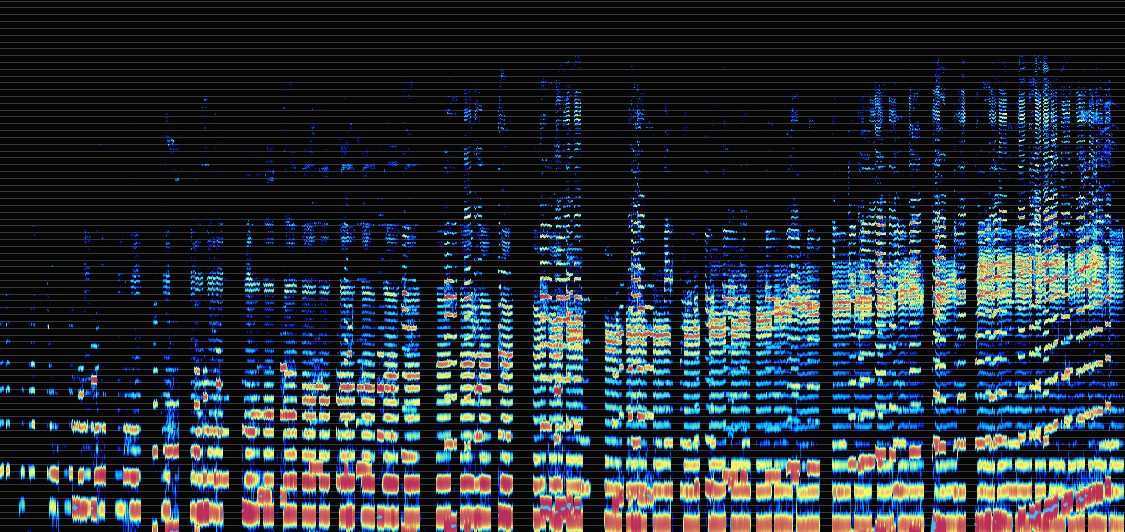 How do we lis­ten, how do we scru­ti­nize the inside of a sung note?
How does lis­ten­ing to sounds heard inside a note sung by a vocal­ist cre­ate a scale of notes to be sung by oth­er singers?
We attempt to sing what we have heard, what we hear, what we are going to hear.